ATA's truck tonnage data is mostly positive in January
Posted - February 24, 2021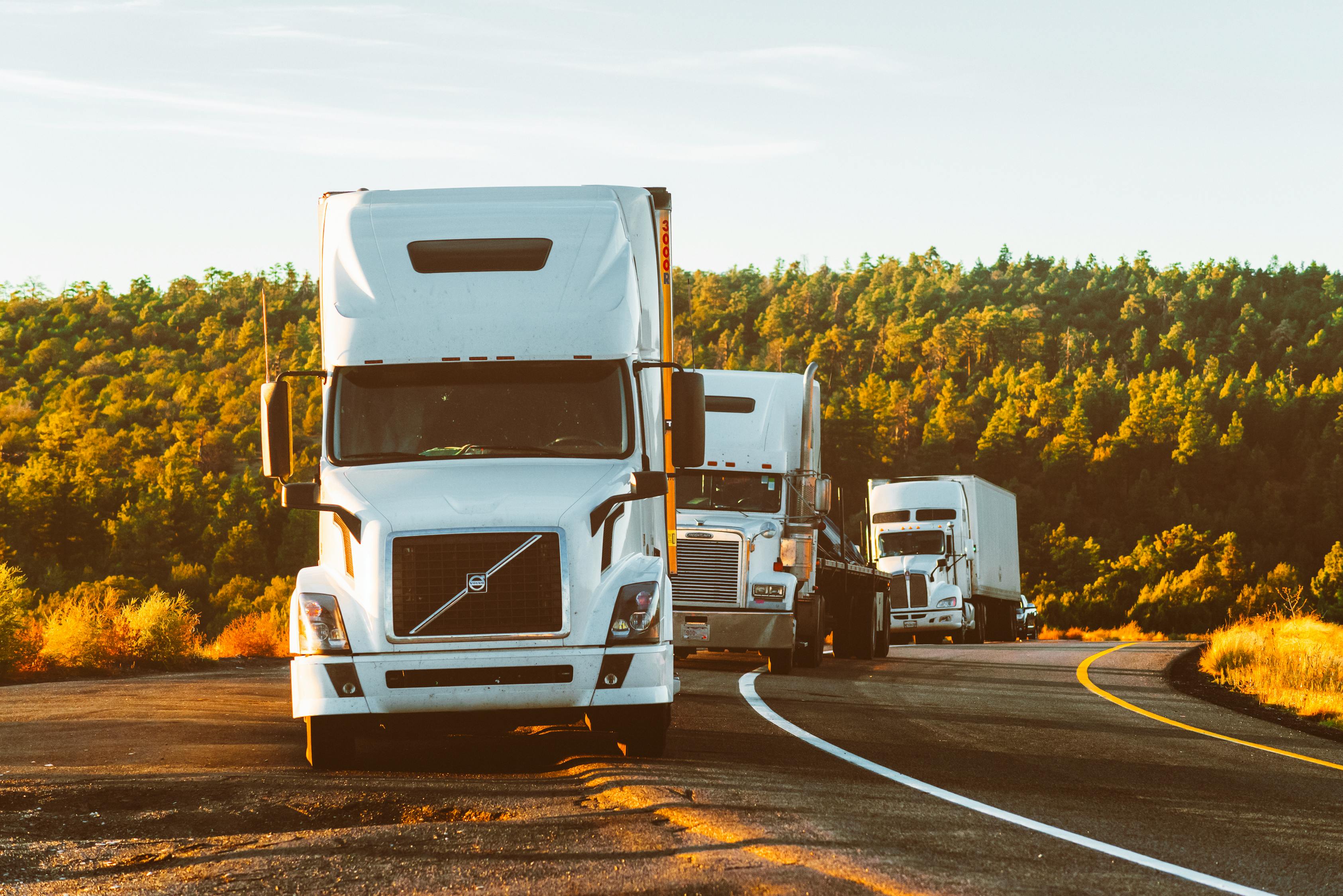 Truck tonnage data readings, for the month of January, were mostly positive, according to data issued today by the American Trucking Associations (ATA).
The ATA's advanced Seasonally Adjusted (SA) For-Hire Truck Tonnage Index for January—at 114.6 (2015=100)—headed up 1.4%, from December to January, following a 1.2% increase, from November to December, which came in at 113.1.
On an annual basis, January's SA tonnage reading slipped 2.1% annually, which represented an improvement over December's 2.6% annual decline, with all of 2020 down 4% compared to 2019. ATA officials pointed out that its For-Hire Truck Tonnage Index "is dominated by contract freight as opposed to spot market freight."
The ATA's not seasonally-adjusted (NSA) index, which represents the change in tonnage actually hauled by fleets before any seasonal adjustment and the metric ATA says fleets should benchmark their levels with, came in at 107.4, which was 4.5% below December's 112.5.
"Over the last four months, the tonnage index has increased a total of 3.3%, which is obviously good news" said ATA Chief Economist Bob Costello in a statement. "However, the index is still off 2.8% from the high in March as tonnage plunged 9% in April alone. I continue to expect a nice climb up for the economy and truck freight as we get more economic stimulus and increased vaccination numbers."
Read more here: www.logisticsmgmt.com/article/atas_truck_tonnage_data_is_mostly_positive_in_january